Esalen® massage combines the skill of Presence with the listening hands of the practitioner to induce a meditative state for the client. Esalen® massage's integrative long strokes may run from the foot to the shoulder and back to create balance in the body, mind and spirit.  Esalen® massage is a seamless, pleasurable experience for both client and practitioner.
Silvia Guersenzvaig loves initiating people into the art of Esalen® massage.  She offers practices for grounding that combine five elements of presence and five qualities of touch in a loving and effective way.  Silvia also teaches self-energy and self-care routines to help practitioners feel re-charged between sessions.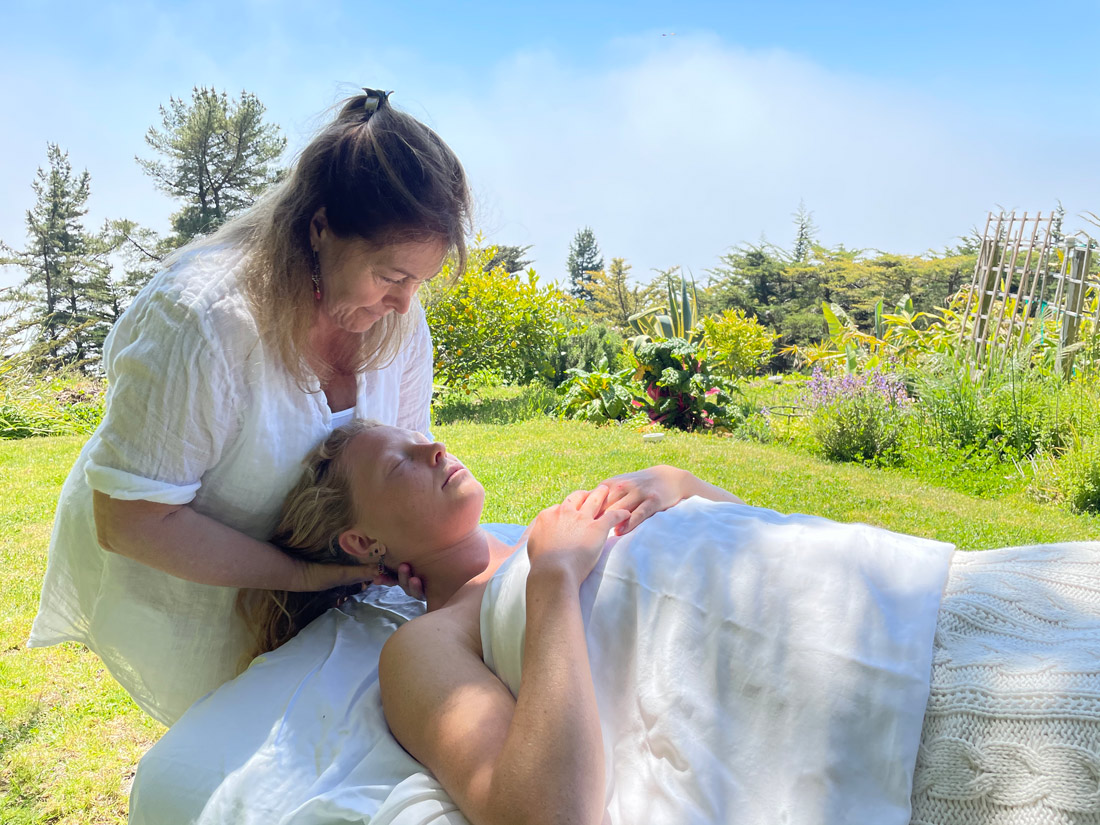 Cancellation Policy:  You are entitled to a full refund up until 30 days prior to the course.  No refunds will be given after August 25, 2021.
The schedule will run from 9:00 am through 6:30 pm both days with a 90 minute break for lunch.
Please bring materials for taking notes, one change of massage sheets for each day (total two sets), and oil or lotion.
Massage tables are provided.