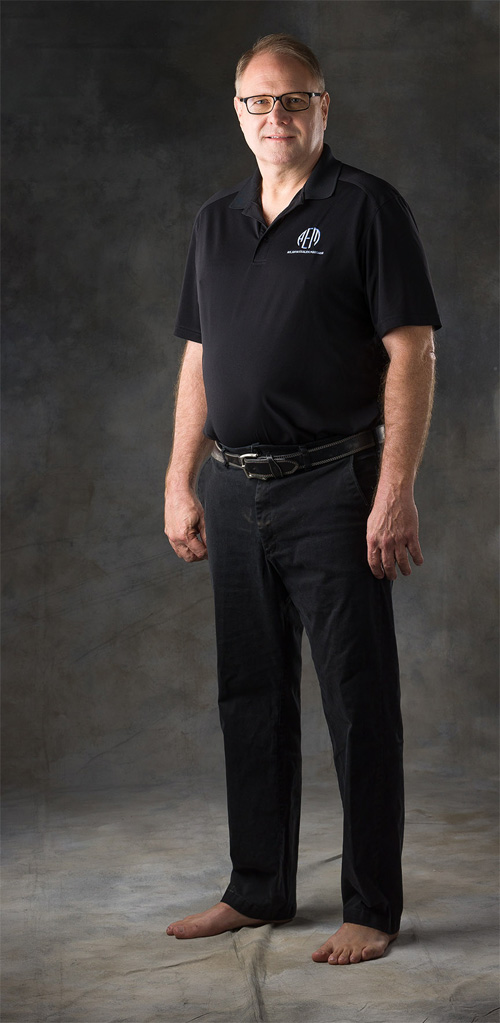 Andy Ritan - Georgia Massage Therapy License #MT012350
Andy's goal as an Esalen® Massage Therapist is to invite the body into a deeper state of relaxation and awareness.
Andy practices Esalen® massage, which focuses on long graceful flowing strokes to connect and unify the body and induce deep relaxation in the recipient.
Andy began studying Esalen® massage in 2011, graduated from the Georgia Massage School in 2018, and completed a 100-hour certification in Esalen® massage at the Esalen Institute in Big Sur, California, in 2019.
Esalen® massage combines classic Swedish massage with joint rotation, rocking, and stretching to release tension and integrate mind, body and spirit. Esalen® massage approaches each client as a whole person, not as separate parts to be manipulated. The primary goal in Esalen® massage is not the removal of localized pain or tension, though this is typically accomplished. Instead, the aim is usually to induce deep relaxation, integrate mind and body, and enhance total body awareness.
In addition to Esalen® massage, Andy is trained in deep tissue massage, neuromuscular therapy, foot reflexology, and oncology massage.
Andy is also interested in buddhist meditation, Qi Gong, and west coast swing dancing, and is cooking his way through the Julia Child cookbook. Read more about how Andy became interested in Esalen massage.
Location and Treatment Room