Esalen® massage combines the skill of Presence with the listening hands of the practitioner to induce a meditative state for the client. Esalen® massage's integrative long strokes may run from the foot to the shoulder and back to create balance in the body, mind and spirit.  Esalen® massage is a seamless, pleasurable experience for both client and practitioner.
Silvia Guersenzvaig loves initiating people into the art of Esalen® massage.  She offers practices for grounding that combine five elements of presence and five qualities of touch in a loving and effective way.  Silvia also teaches self-energy and self-care routines to help practitioners feel re-charged between sessions.
Cancellation Policy:  You are entitled to a full refund up until 30 days prior to the course.  No refunds will be given after August 25, 2021.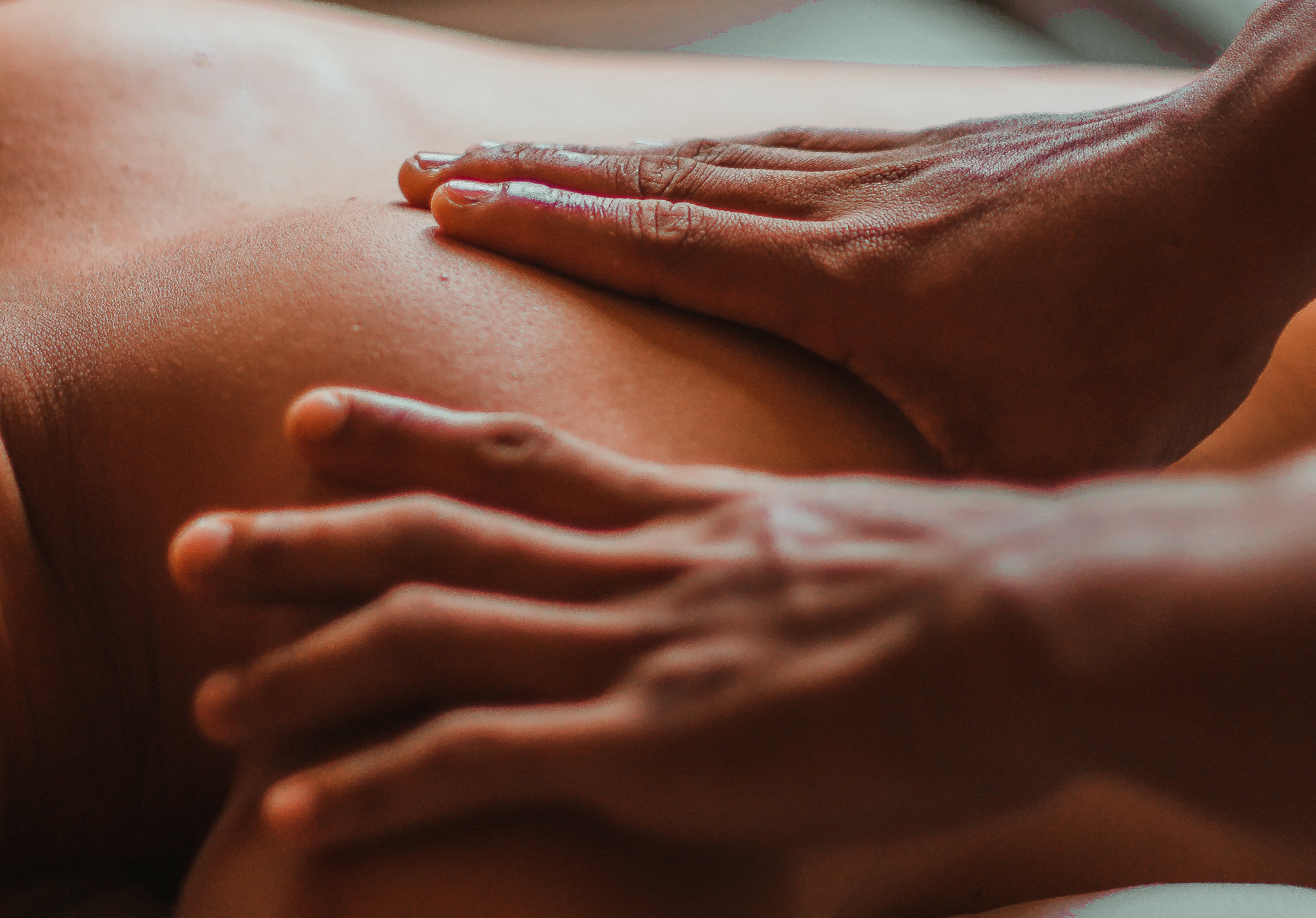 Esalen Massage CE in Atlanta, Georgia
Esalen massage education was first offered in Georgia in 2019 when Esalen massage instructor Robin Fann came to Decatur to teach seven students in the home of local Esalen massage therapist Andy Ritan. Andy owns Atlanta Esalen Massage and was the first certified Esalen therapist in Georgia.  Andy plans to promote Esalen massage education locally with a view to fostering a community of Esalen bodyworkers in the Atlanta area.  It is his hope to offer several CE courses in Esalen massage annually in Atlanta.
Esalen CE in Asheville, North Carolina
Robin Fann Costanzo, an Esalen massage teacher who had lived and taught massage at the Esalen Institute since 1992, moved with her family to Asheville, North Carolina, in 2009 and started teaching Esalen massage there. Robin's Esalen massage courses in Asheville vary from a weekend course to retreats of a week or more and every other year or so she teaches a 100 hour Esalen certification course.
Robin and her husband Corey Costanzo operate Still Point Wellness, a spa in Asheville that specializes in Esalen massage. Robin's availability to teach Esalen massage in Asheville has made Esalen massage education accessible on the east coast.  Robin has produced a tutorial DVD on Esalen Massage that is a great way to get access to her teaching via video.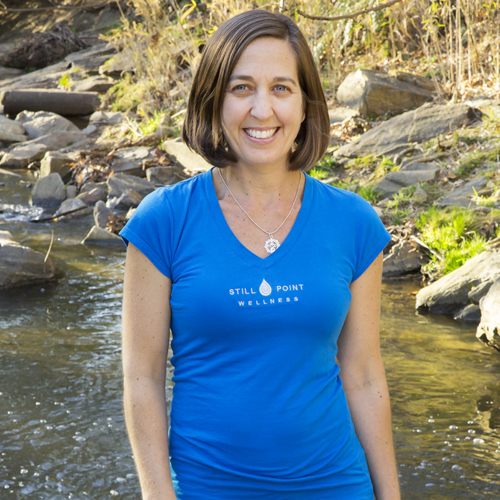 Esalen CE at the Esalen Institute, Big Sur, California
Esalen massage was developed at the Esalen Institute in Big Sur, California, in the 1960s.  The Esalen Institute is a retreat center located on the coast of Big Sur three hours south of San Francisco.  The Esalen massage school has been operating at the Esalen Institute for many years. Massage courses are offered throughout the year varying in length from a weekend of instruction to the 100 hour Esalen certification course.  It is a great delight to study Esalen massage at the Esalen Institute in Big Sur but it takes a significant investment of time and money to travel there from Atlanta.